The farm occupies an area of about 35 hectares and is composed of arable land, olive groves and woods, which are located in various areas of the Municipality of Arezzo, Vitiano, Sargiano, Molin Bianco and Santa Maria. Grain, maize and sunflower are mainly cultivated in arable land.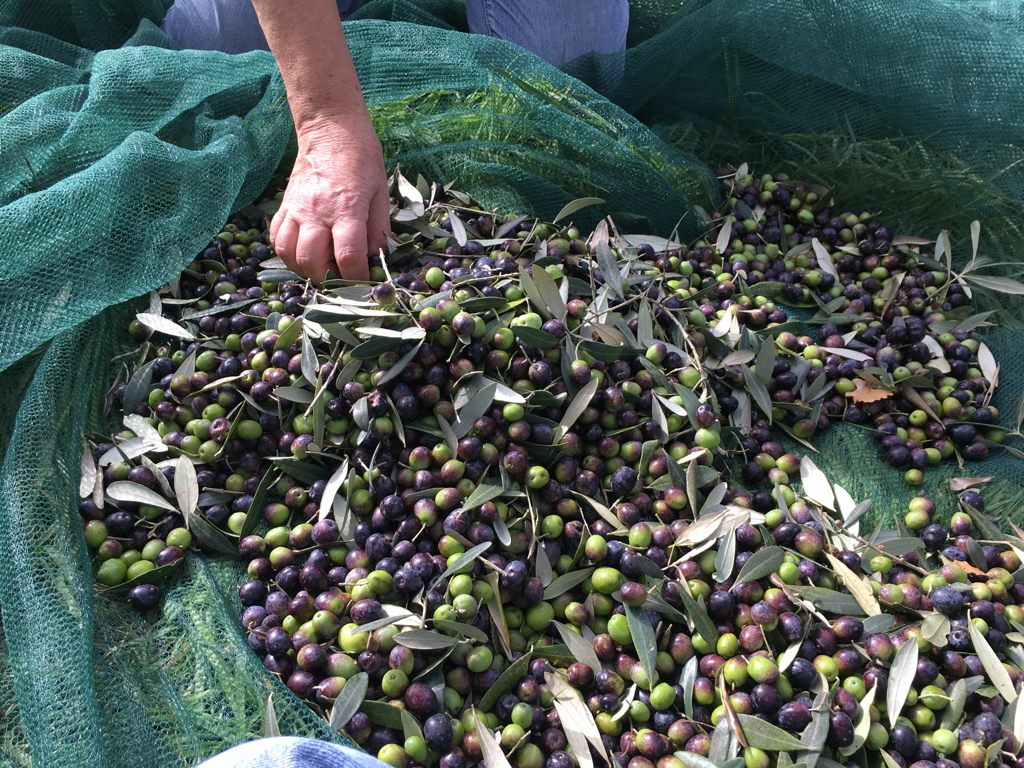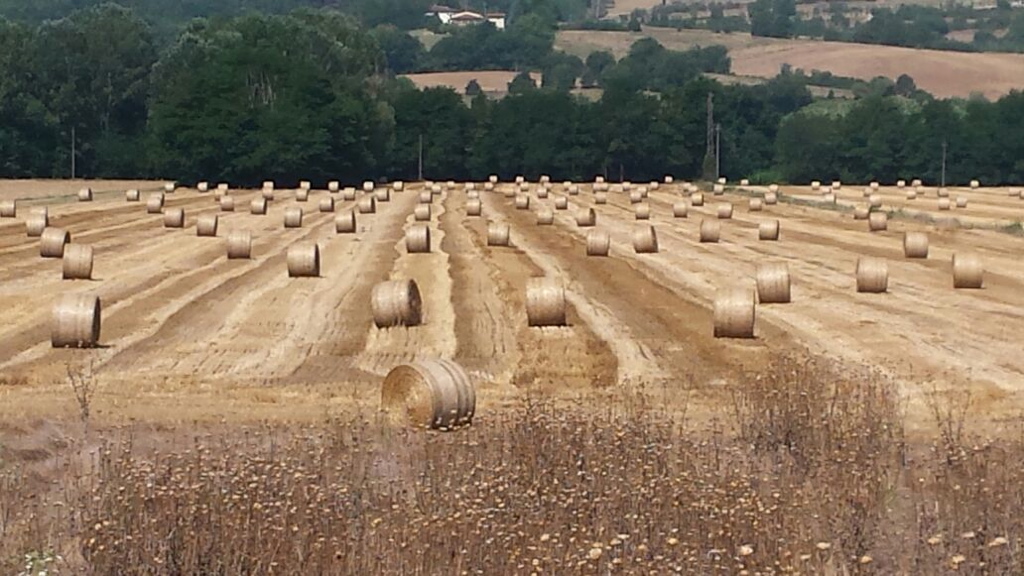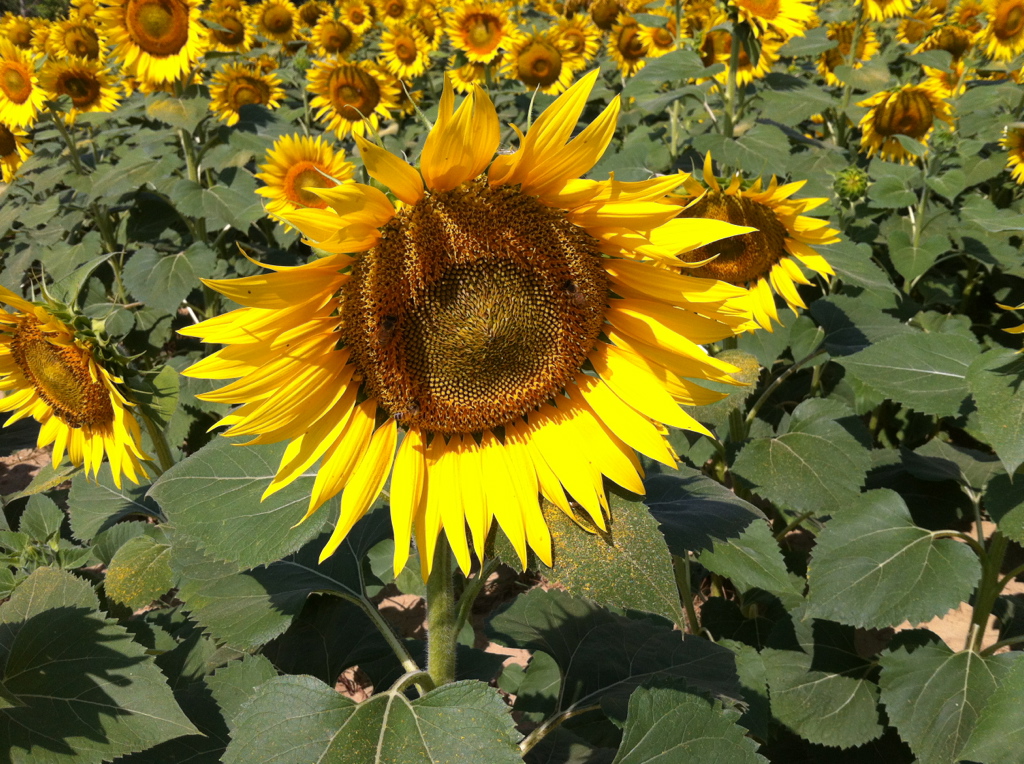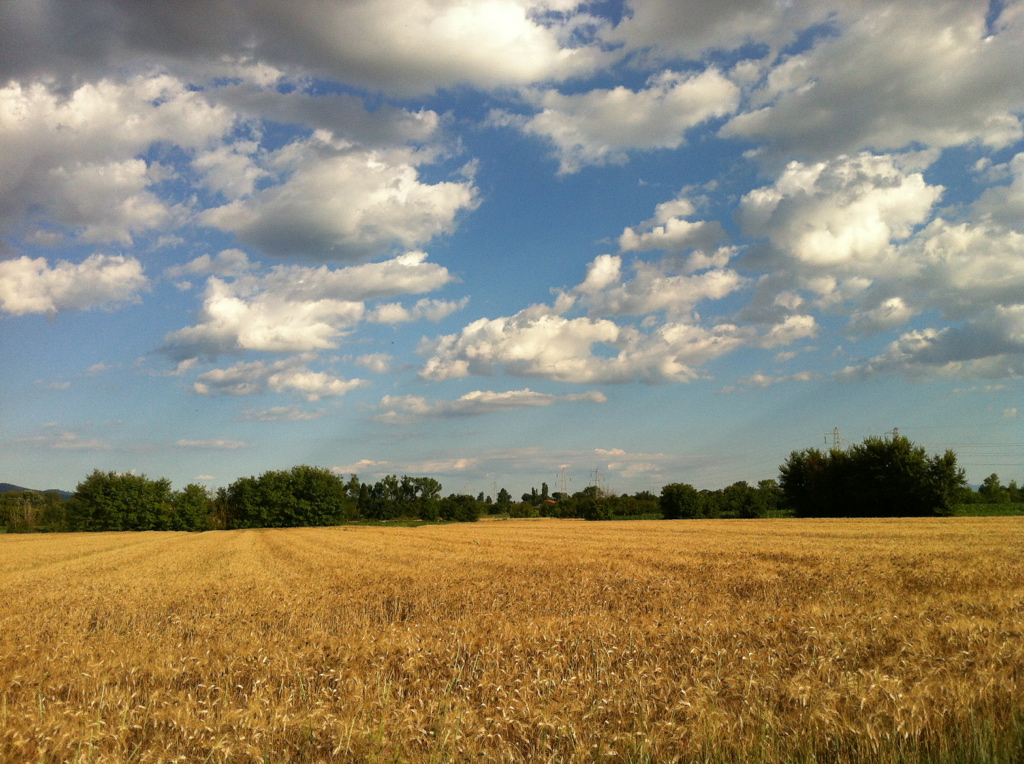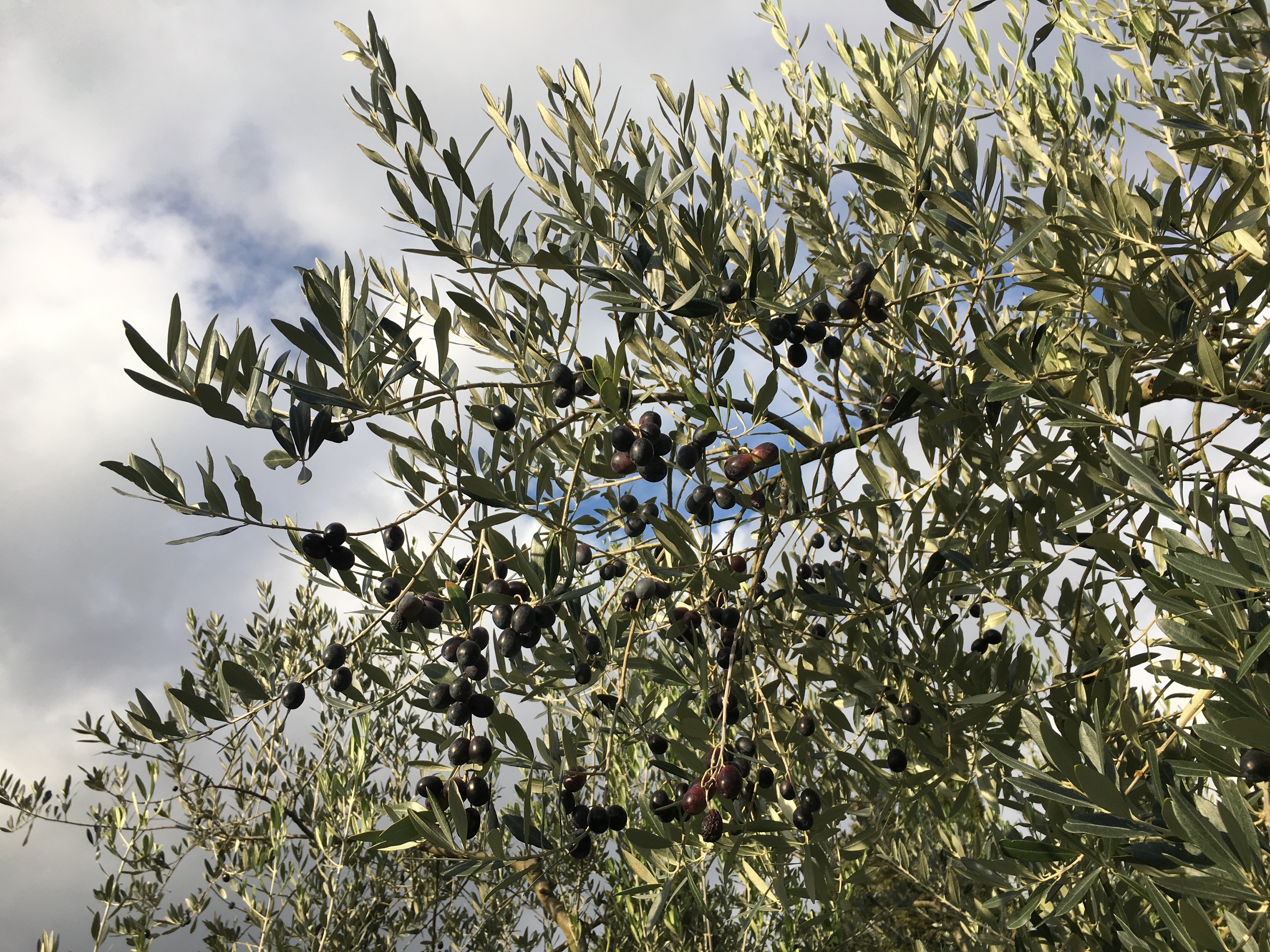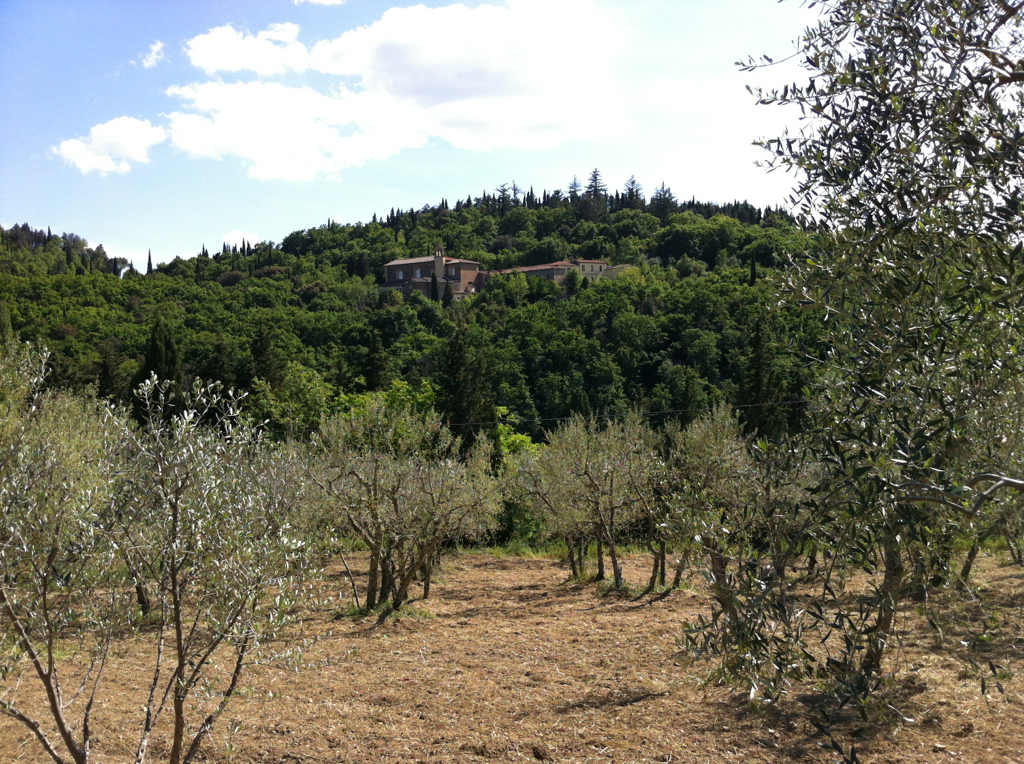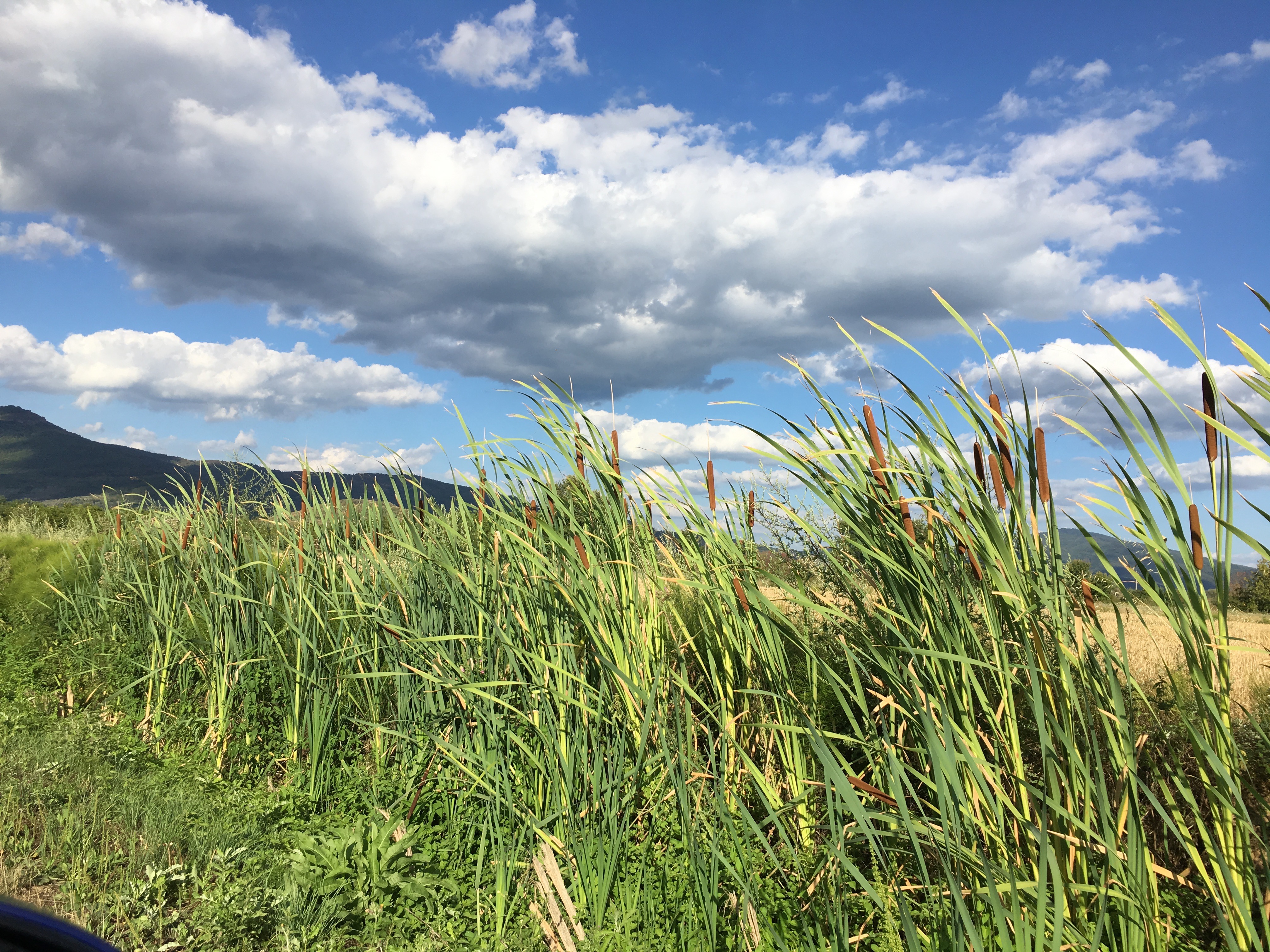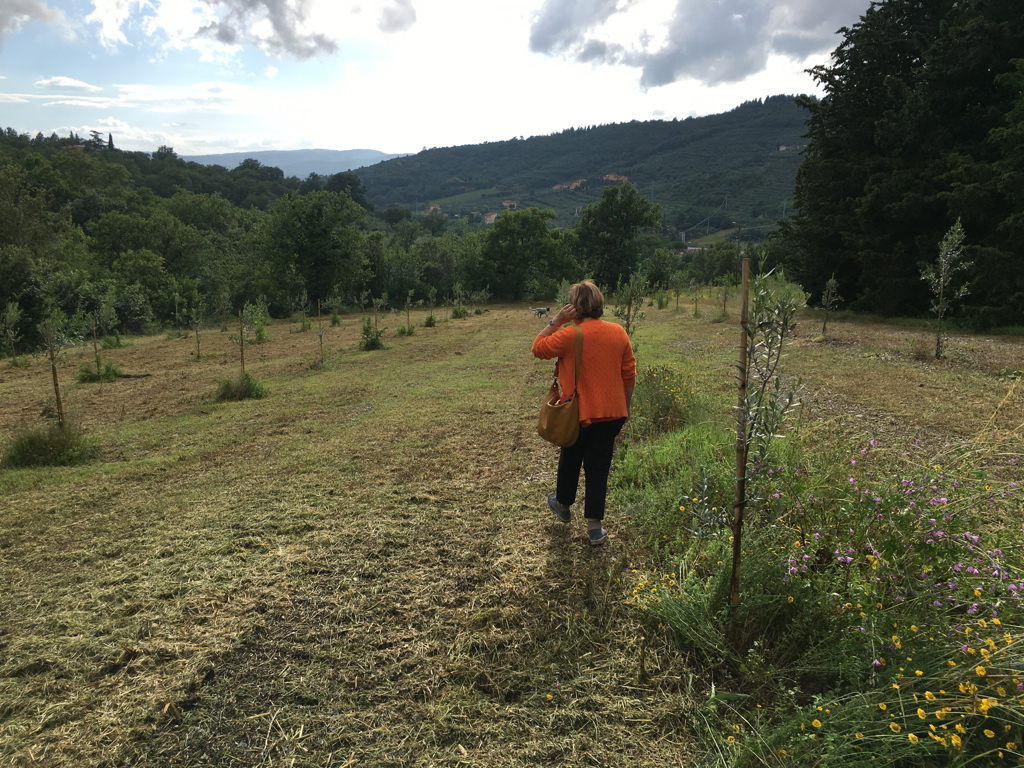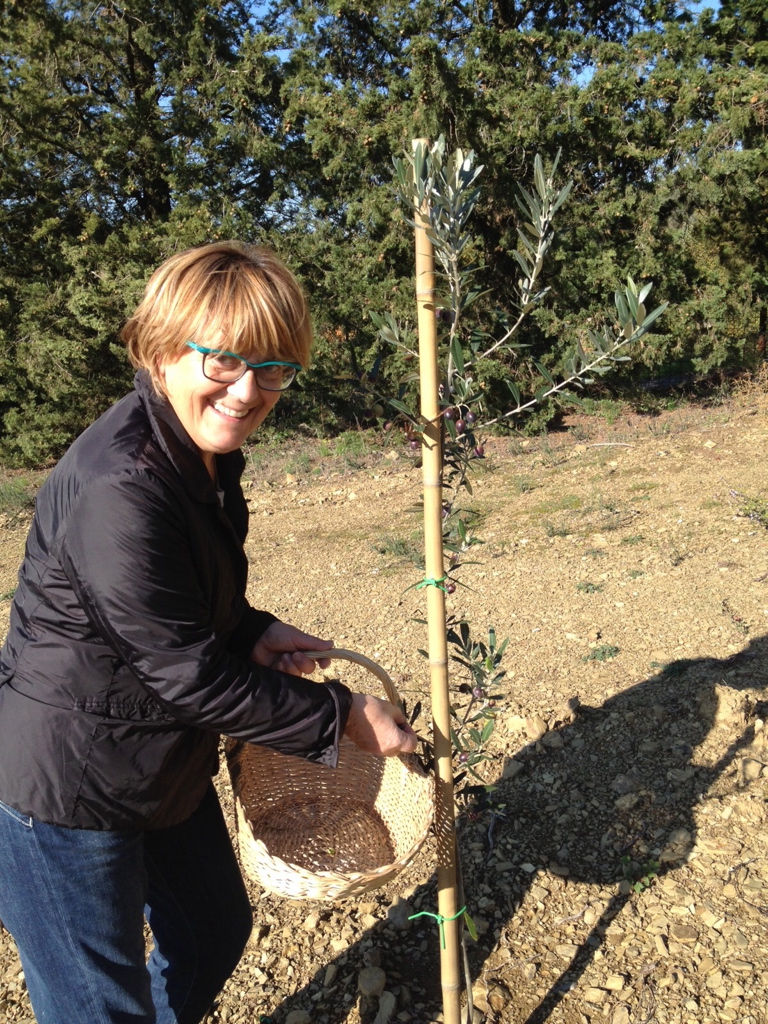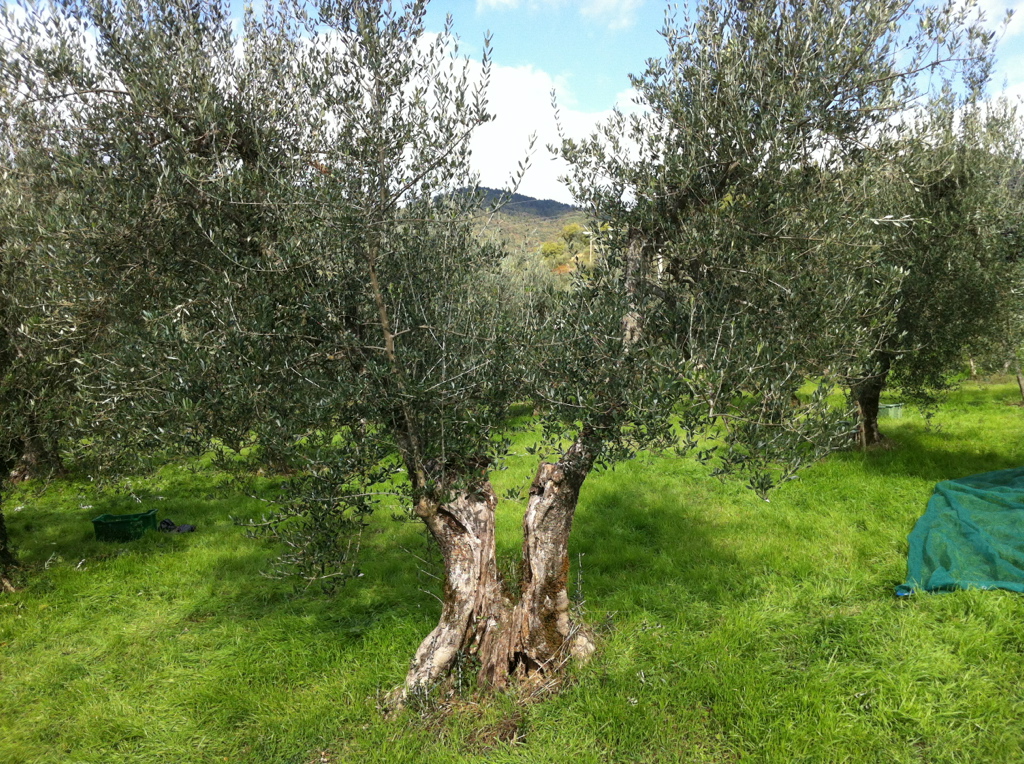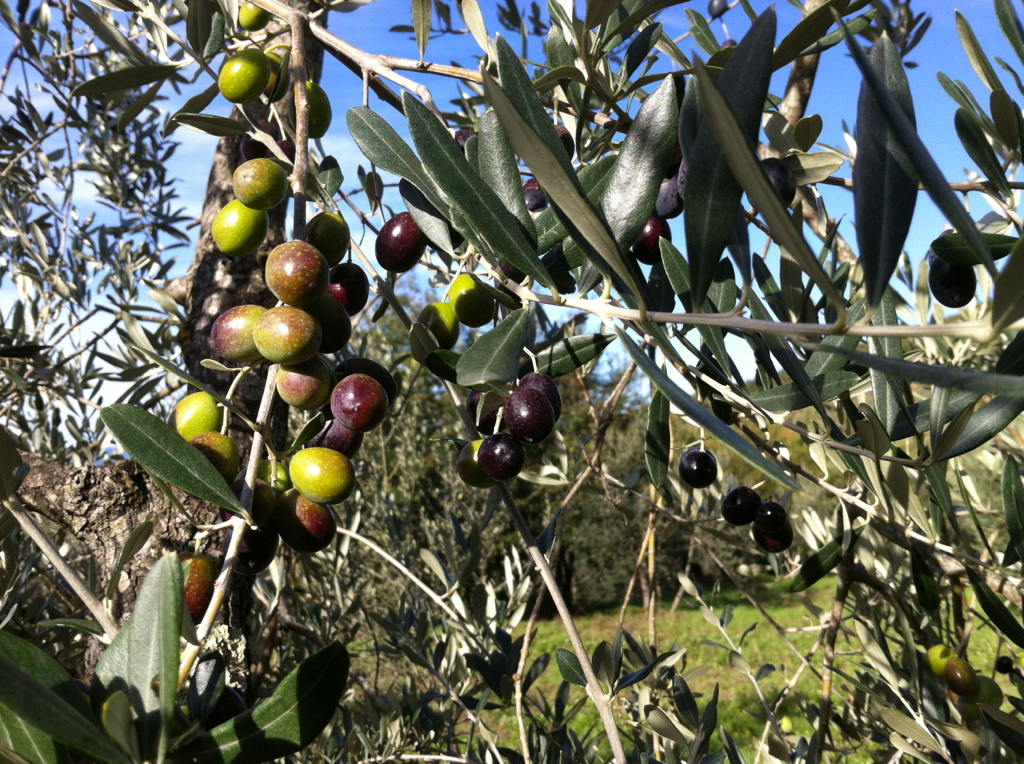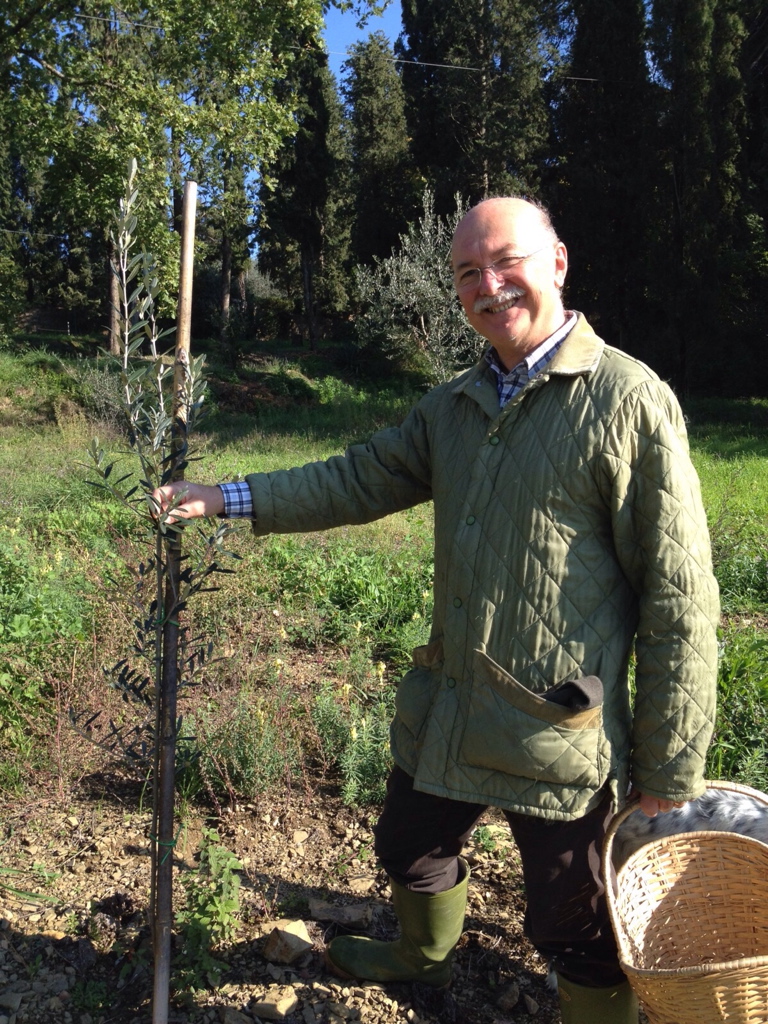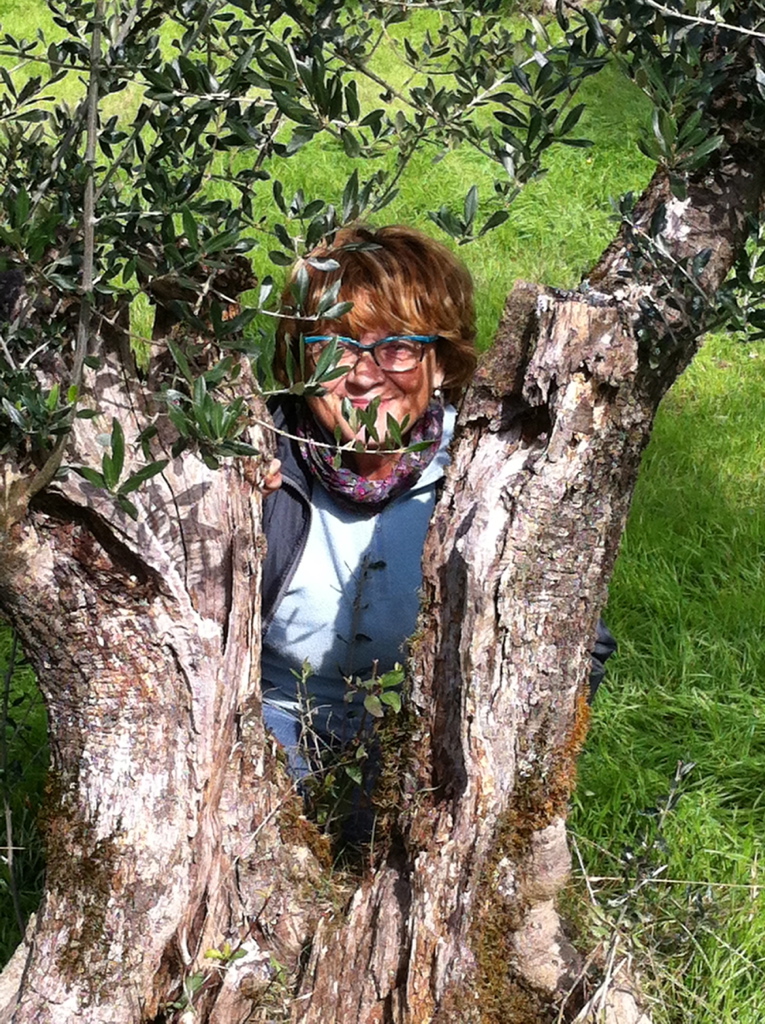 We are particularly involved in the production of extra virgin olive oil. The olive groves are located mainly in the hill of Sargiano, where in recent years new plantations have been made, and in the hill of Vitiano and Santa Maria. These are the typical olive groves that can be admired in the Tuscany landscape. The most common species of olive trees are: moraiolo, frantoio and leccino.
---
Our oil

The Ponticelli family has been dedicated to the cultivation and production of oil for years. The olive groves are cultivated according to the Tuscan tradition and at the same time following the rules of modern olive growing, in compliance with the regulation in force.
From the moment of harvesting, which is carried out by hand, the milling passes as little time as possible in order to garantee the best conservation of the olives, preventing them from altering their characteristics. The milling is carried out with a continuous cycle technique, at low temperature. Also for the oil, as for the wine, every vintage is different: the aroma of fruity and the characteristics of bitter and spicy depend a lot on the meteorological trend of the vintage, as well as from the moment of the olive harvest and the correct techique of milling. An early harvest of healthy olives, followed by rapid milling, are important elements to ensure the abundance of polyphenols that are responsible for the fragrance of the oil and guarantee its prolonged shelf life without defects.
The passion with which the Ponticelli family is dedicated to olive-growing means that the Villa Vivarelli extra virgin olive iol, certified "Toscano IGP", is increasingly appreciated for its quality.
Available for our guests:
0.5 l bottels
1 l bottles
5 l cans